We have online booking service
Check availability and book your accommodation now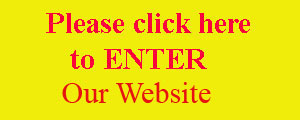 2023 Winter Season - stay 7 nights and pay for 6 nights only
Must book by the 30 April, 2023

For immediate bookings please ring (03) - 5758 3278
or book online with instant accommodation availability
(Click to Enter Our Website - Above)

or
Email (click on the address below):
reservations@fallscreekkarelia.com.au

"Summer - Autumn - Winter Accommodation"

Winter Accommodation rates are from $ 235/ person/ night incl. cont. breakfast
(The above price is based on six share rooms)

*************
Join our "Facebook" for Winter "Special discounts"

Karelia's Facebook"



*******************
If you are told by a Travel Agent (or Accommodation Booking Service),
that Karelia Alpine Lodge has no vacancies, Please ring our Lodge
direct on (03) 5758 3278 and we'll only be too happy to assit you
with your accommodation enquiry and discounts.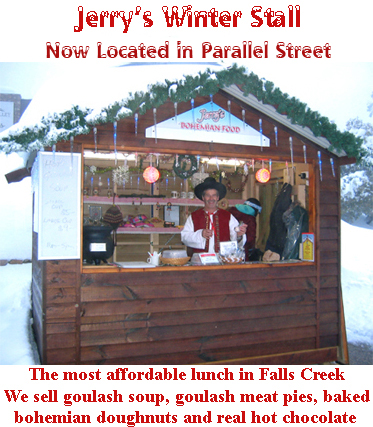 Last updated 16/04/2023 By Czechweb Design P/L

This Web site is best viewed by latest Microsoft Edge and Firefox x Screen area 1024 x 768 pixel



Site created by
Czechweb Design P/L